Finding Soul:
A Constellation of Stories
JULY 5-8TH 2018 AT COHO THEATER
Original solo and ensemble works by dance artists Andrea Parson, Stephanie Schaaf, Megan Dawn, with an introduction dance story by Susan Banyas.
To RSVP to the performances on Facebook, click here.
 
Finding Soul, A Constellation of Stories weaves movement, storytelling and visual poetry into original solo works by dancers Andrea Parson, Megan Dawn, and Stephanie Schaaf, with an introductory story by Susan Banyas. Andrea initiated the Soul Stories Dance Project as a way to bring the stories of her Italian Grandmother alive through dance. She studied with Susan, then proposed a collaboration, invited dance artists to learn the methods, and the team began to shape this evening of narratives located on a remote goat ranch on the border between Idaho and Oregon, a farm in upstate New York, a trucking company in Boston, the back roads of southern Ohio. Memory finds expression through choreography, voice, character and arresting images.
Finding Soul was performed at Northwest Dance Project in April to enthusiastic audience responses. and will make its theatrical debut at Coho Theatre as part of Summerfest, 2018.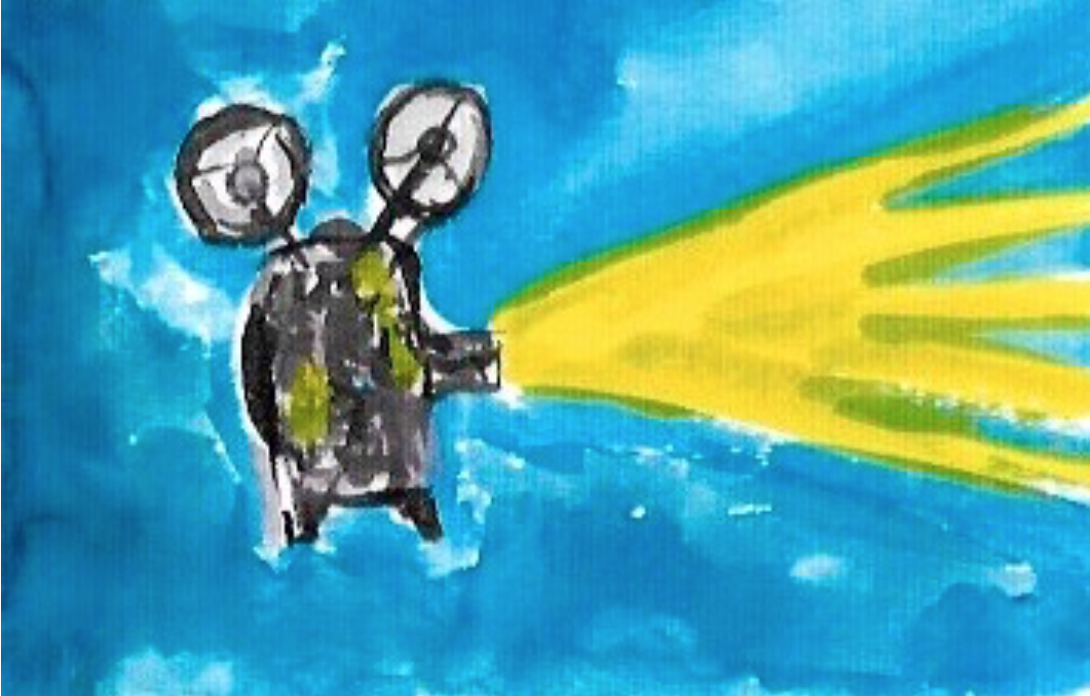 Susan Banyas
Look, there's my mom driving the '55 Buick and I'm next to her,
eight years old.
Stephanie Schaaf
The gift of her grandmother's engagement ring opens up a world of stories and connections to the grandmother she never knew.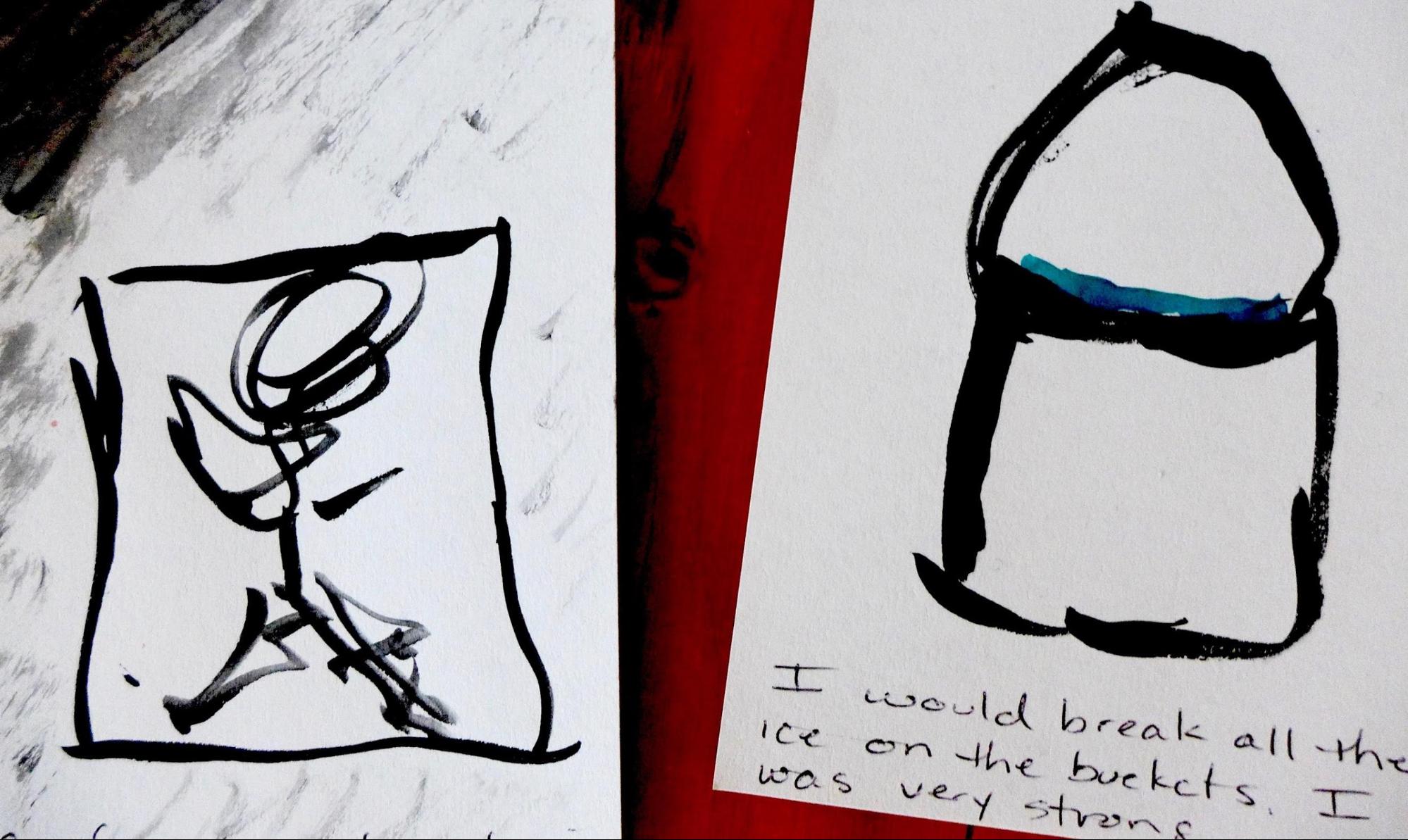 Megan Dawn
Hidden memories on the family farm-- a mother's strength, a child's chores, landscapes, animal friends, nature, cold graves…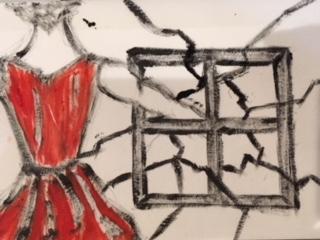 Andrea Parson
Carmella and Girlomo, the Carmen figure, a love story between her grandparents Jack and Lucy are clues to finding soul.